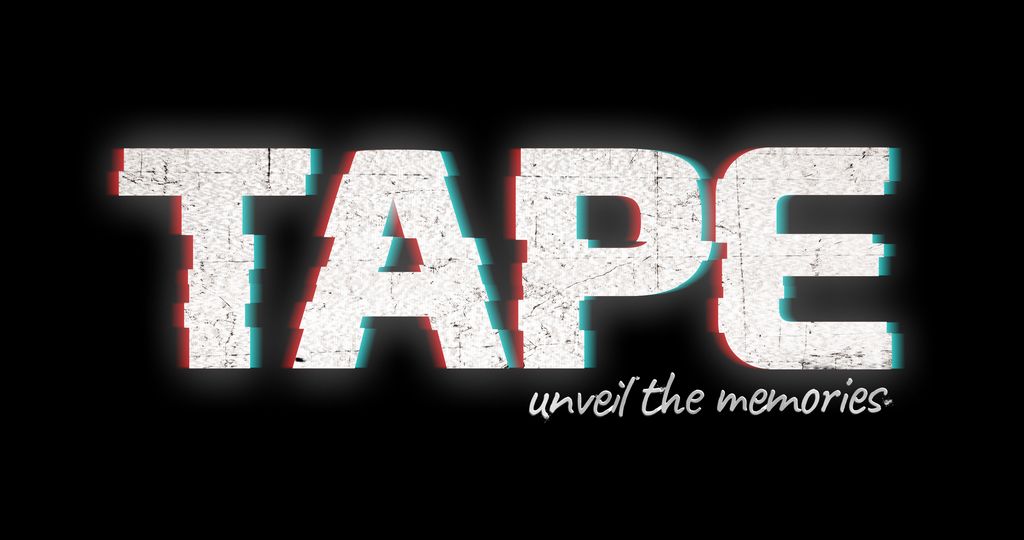 TAPE: Unveil The Memories (Alpha Demo)
Check out or new trailer!
---
As we posted earlier this week, we've been working those last months in order to rework completelly TAPE and today we want to share our last trailer.

We've changed the graphical style, real actors will appear in TAPE, the Super8 camera has new mechanics incorporated and we have a brand new monster that we will show in the near future.

From now, we hope you enjoy with this short trailer we made!

Thank you all for your amazing support! Don't forget to follow us on Twitter.

Cheers and saludos everyone!
Get TAPE: Unveil The Memories (Alpha Demo)