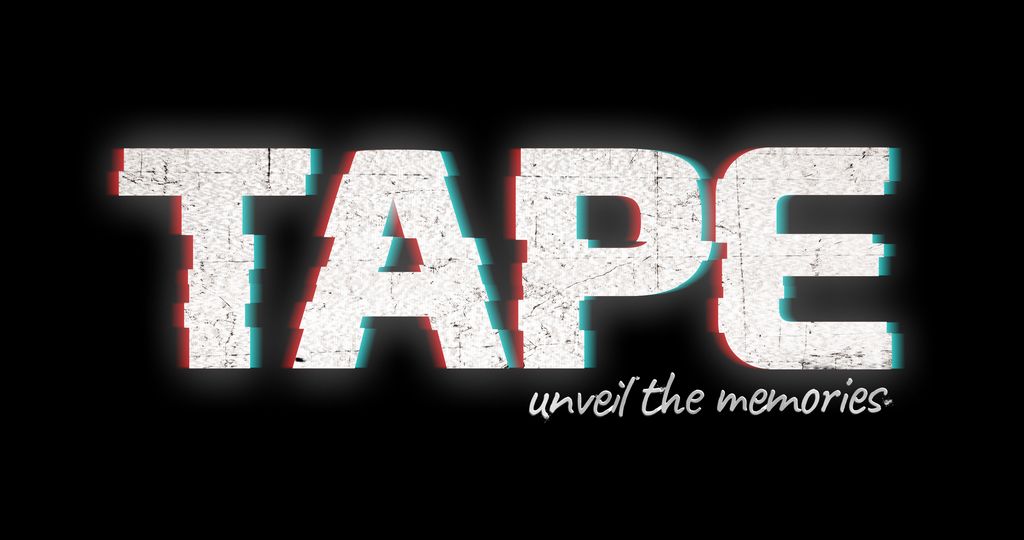 TAPE: Unveil The Memories (Alpha Demo)
Ladies and gentlemen, here we are at last on<span class="b4" <the<="" span=""> hom</span>e straight after many long months of work. We still have few months of development, but every day TAPE is looking better and better!
If you want to know more about us and the development, please, follow us on Twitter or visit our Webpage,
Your love is really helpful for a small studio like ours!
We hope you will hape a nice time, see ya!
Get TAPE: Unveil The Memories (Alpha Demo)