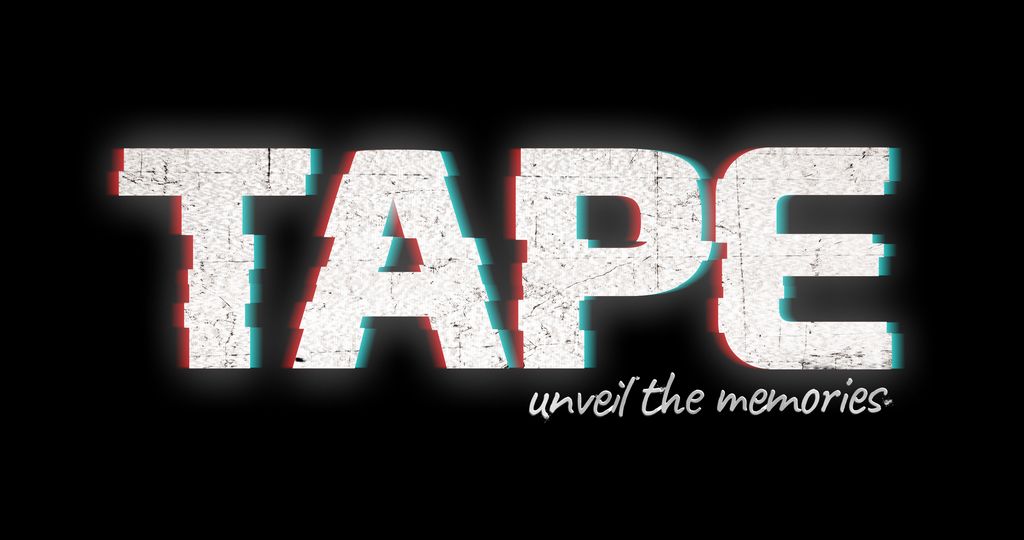 TAPE: Unveil The Memories (Alpha Demo)
So it's been a long time since we posted news, but we've been working really hard these last months.
We've been taking notes of all the feedback from the Youtubers that played TAPE gave us (we made a list!), you're amazing! It has helped us to improve a lot the TAPE experience!
We have a brand new look for TAPE, a new enemy that we hope you will be quite scared of (there is no foggy monster anymore :D) and we have plenty of puzzles to solve with Iria's time-controlling camera! We can't wait to show you more from TAPE but we really want to show you the best game possible, so please be patient :)
We have plans to release it during 2019, so if you want to know how is the development going please follow us on Twitter or on our Facebook Page.
Thank you everyone for the amazing support and patience, it will be worth!
BlackChiliGoat Studio
Get TAPE: Unveil The Memories (Alpha Demo)